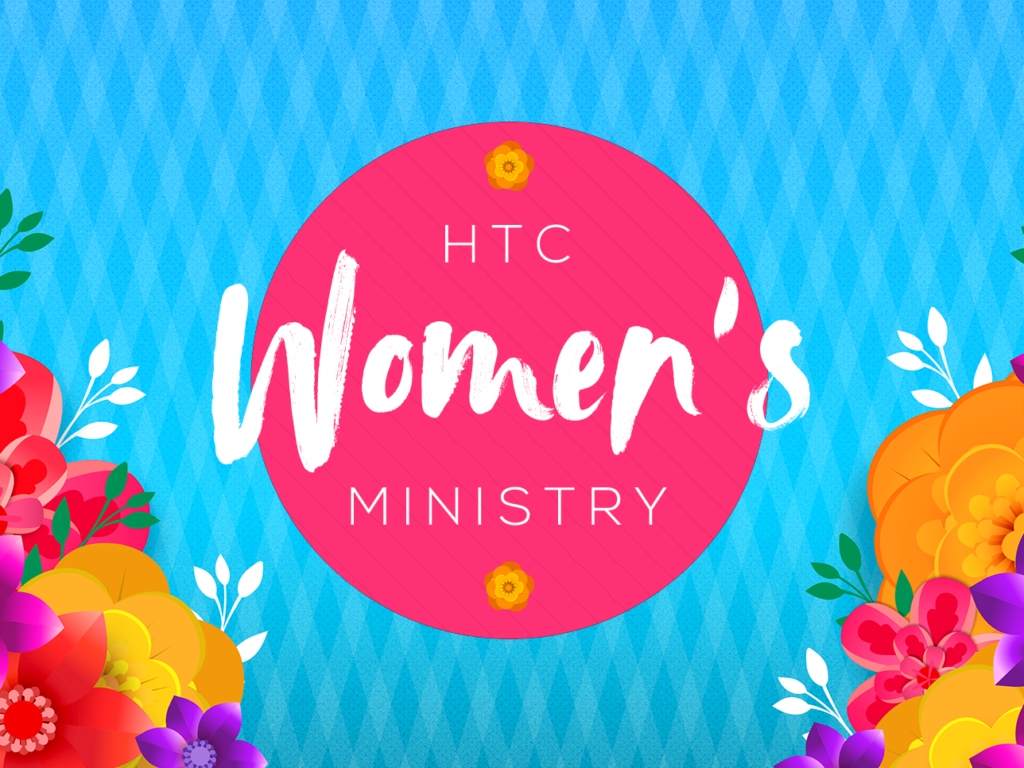 Ladies meet once a month — always on the 2nd Thursday at 6:30pm.
We keep a variety of activities and events happening. Since starting our meetings, we've done craft nights, dinners out, an ornament exchange at Christmas, and many nights of encouragement through worship, Word, and fellowship.
Our next meeting will be November 14th. We'd love to see you there.