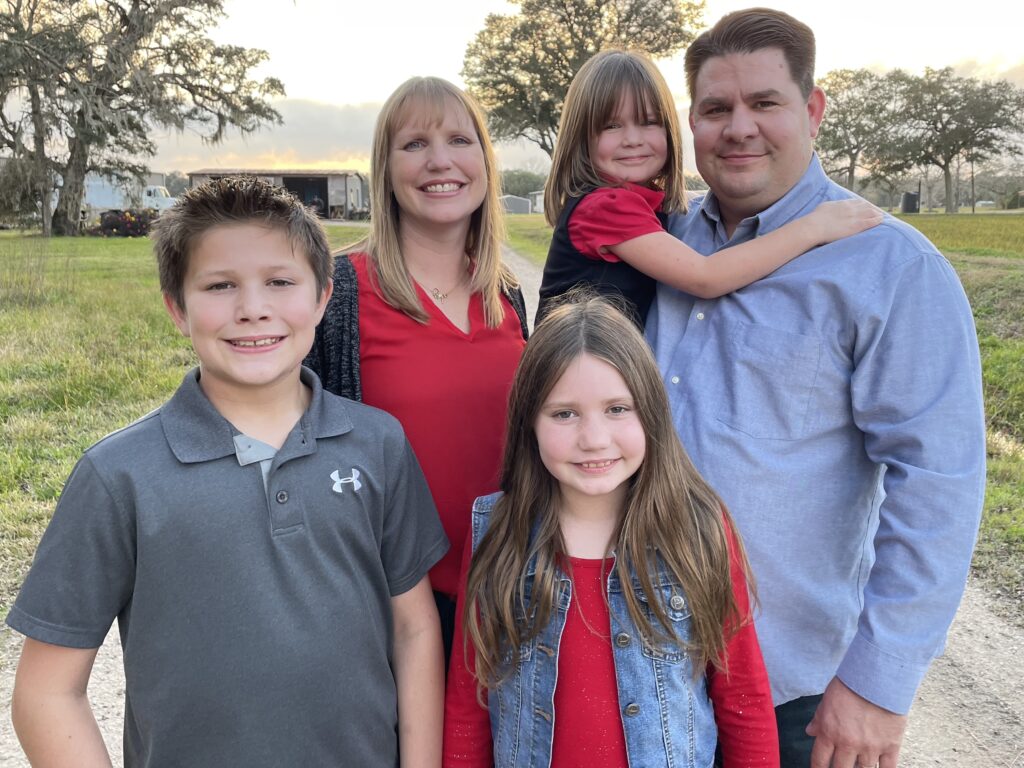 We have been members of Harvest Time for over a decade. Late in 2018 we accepted the call to pastor.
Our hearts have longed to minister to people since we were young, and we love that it is now our full-time work!
We love our church family, and we're passionate about seeing our brothers and sisters grow into maturity in the Lord.
We were both raised in Bay City.
We moved to Dallas for several years after high school.
During that time we attended and graduated from
Christ for the Nations Institute
with diplomas in Practical Theology
and went on to receive bachelors degrees from Dallas Baptist University.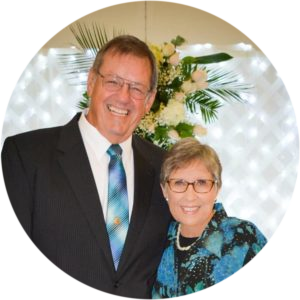 Jim Hardaway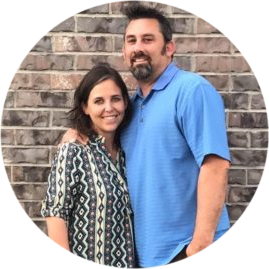 James Breazeale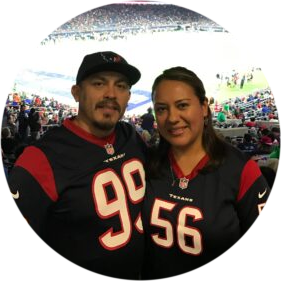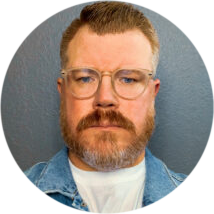 Morgan Wolfe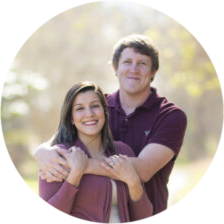 Sarah Mielsch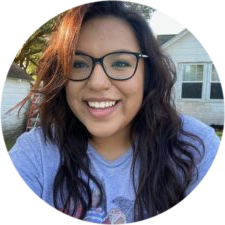 Youth Leader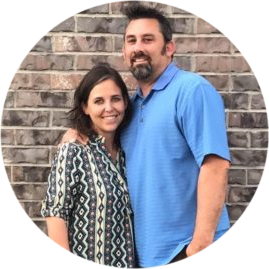 James & Cecially Breazeale
Young Adult Pastors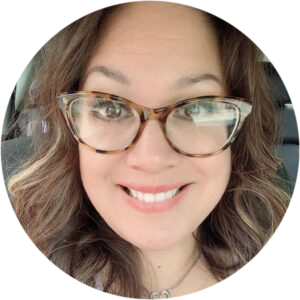 Worship Pastor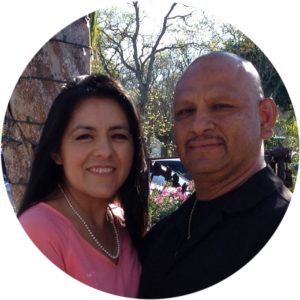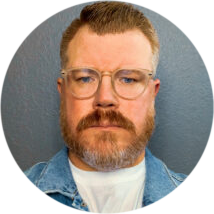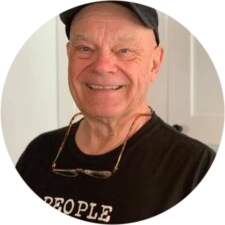 Pip Savage

Impact Team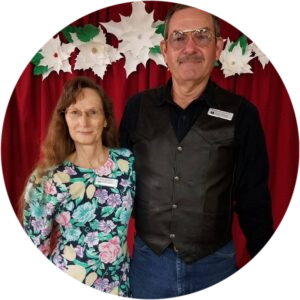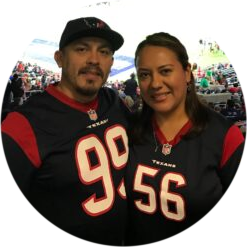 Robert Vargas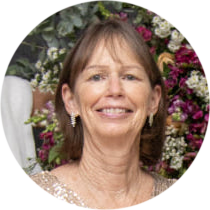 Judy Pearce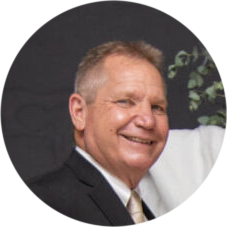 Don Pearce