When you come, you're like family!
We know it can be uncomfortable to walk into a new place for the first time, but we hope you'll feel at home.
Come in the main or middle entrance, and we'll be ready to show you around. We'll introduce you to a host or hostess to give you a tour. If you have kids, we want to help you get them checked in as well.
Sunday Morning: 9am & 11am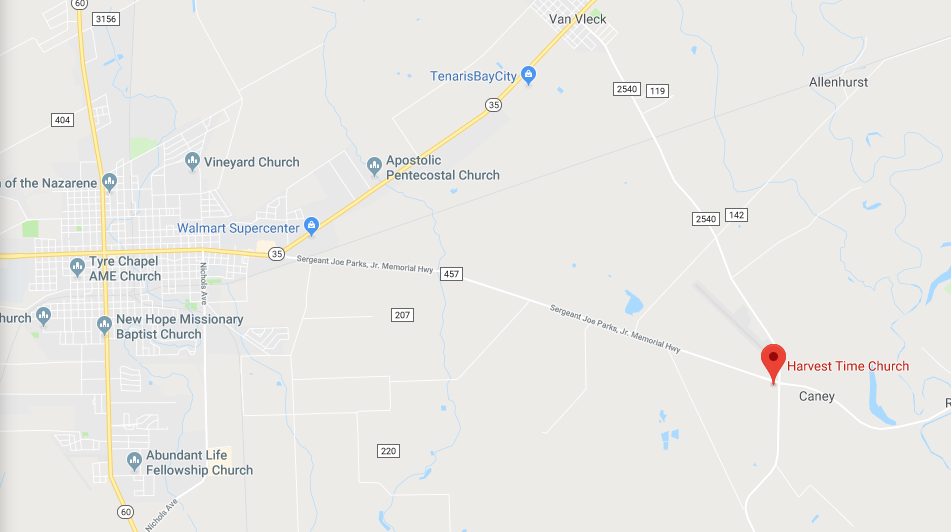 We are a non-denominational, Spirit-filled church. This may look and sound a little different than what you're used to!
Our services begin with about 40 minutes of praise and worship. There is a short break to greet one another and hear about upcoming events, and then we are encouraged through God's Word. The whole service lasts about 1.5 hours.
You'll find that we don't have a "normal" type of dress at Harvest Time. You'll see people in a suit and tie and others in jeans.
You may find yourself wanting to dance or bow during worship, so that's really all to consider when you're getting ready on a Sunday morning.
Our pre-school children start class at the beginning of service. Older children are dismissed after worship. Youth stay with their parents the entire time, but they have a service just for them on Wednesdays.
Pre-school: 0 – PreK
Kids' Church: Kinder – 6th grade
Feedback Youth: 7th-12th grades