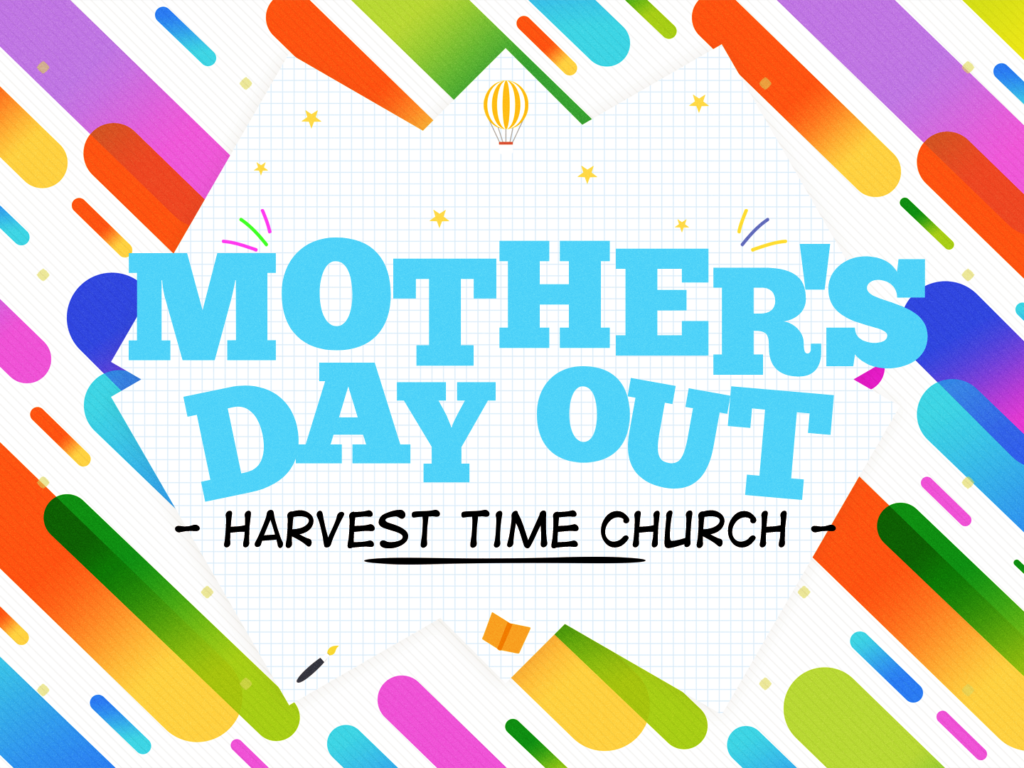 Annual Registration: $50
Monthly Tuition: $110
Mother's Day Out is a childcare ministry with the purpose to bless moms who need just a little break in their day. Sometimes, a mom needs a minute to have a quiet cup of coffee, do housework, work on her entrepreneurial efforts, or get her nails done.
This ministry provides care, learning experiences, socialization opportunities, and spiritual support for a few hours each week at a cost that families can afford. Classes fill up quickly, so be sure to like our
Facebook page
so you're up-to-date on what's going on with us.
For more information, please call 979-245-5653 during MDO hours (T & Th, 9-12).
Registration Page:

Check here to view class availability
or secure a spot on our waiting list.