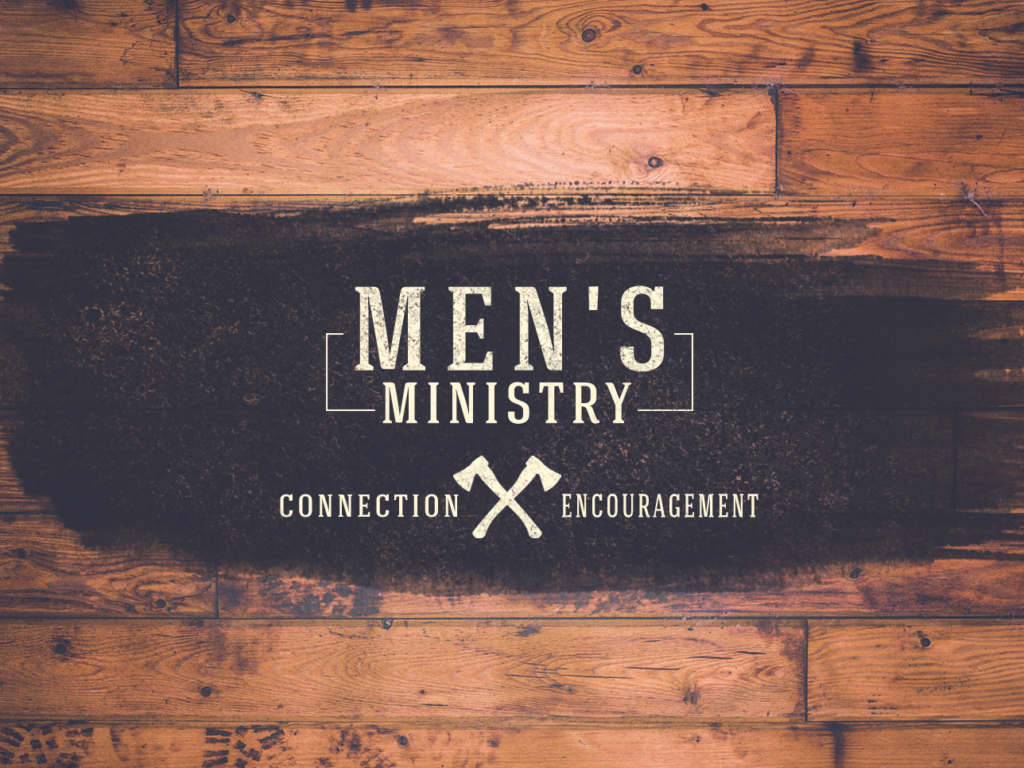 Men are provided with connection and encouragement through a monthly men's meeting organized by Brothers Jim Giles and Ken Joachim.
Meetings change location month-to-month, but they are always on the 3rd Saturday. For this month's location, please call the church office at 979-245-5653.
OCTOBER 19TH:
Outreach Work Day at 8am: Share God's love using your gifts and talents by serving a family in our church that needs help with some home projects.
Fish Fry at 5pm: Enjoy dinner at the church.
Come for both or whichever part your schedule allows. Don't miss this amazing opportunity for community with your brothers in Christ.