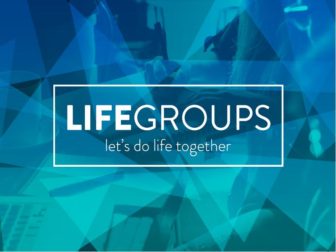 "You can't know everyone, but everyONE should be known."

Life Groups give you the opportunity to connect with people on a deeper level. We know intimacy can be intimidating, but we encourage you to find a small group that you can "do life" with.
It is here that you will find people who will share in the joys and sorrows of life.
It is here that you will experience family.
It is here that you can be known.
LifeGroups are moving into homes:
We encourage you to attend life group as a family. If you have any information you'd like us to consider like children's ages or preference toward a certain day, please let us know in the comments box so we can try our best to coordinate everyone.
Use the form below to let us know which nights will work for you. You can check all that apply.